Hardwood Installation
Hardwood floors add beauty and value to your home and can give your room a natural, classic look when done right. Hardwood floor installation will also increase the resale value of your home.
Hardwood Refinishing
Are your hardwood floors are faded, dull, or scratched? Have you wished they were a different color? Before you install new hardwood floors, you may want to consider refinishing or "restoring" your existing floors. We can restore the shine and luster of your floor and even give it a new appearance while protecting it for years to come. 
Residential or Commercial
We specialize in hardwood flooring in residential and commercial applications.  If you have a need for hardwood flooring, call us today!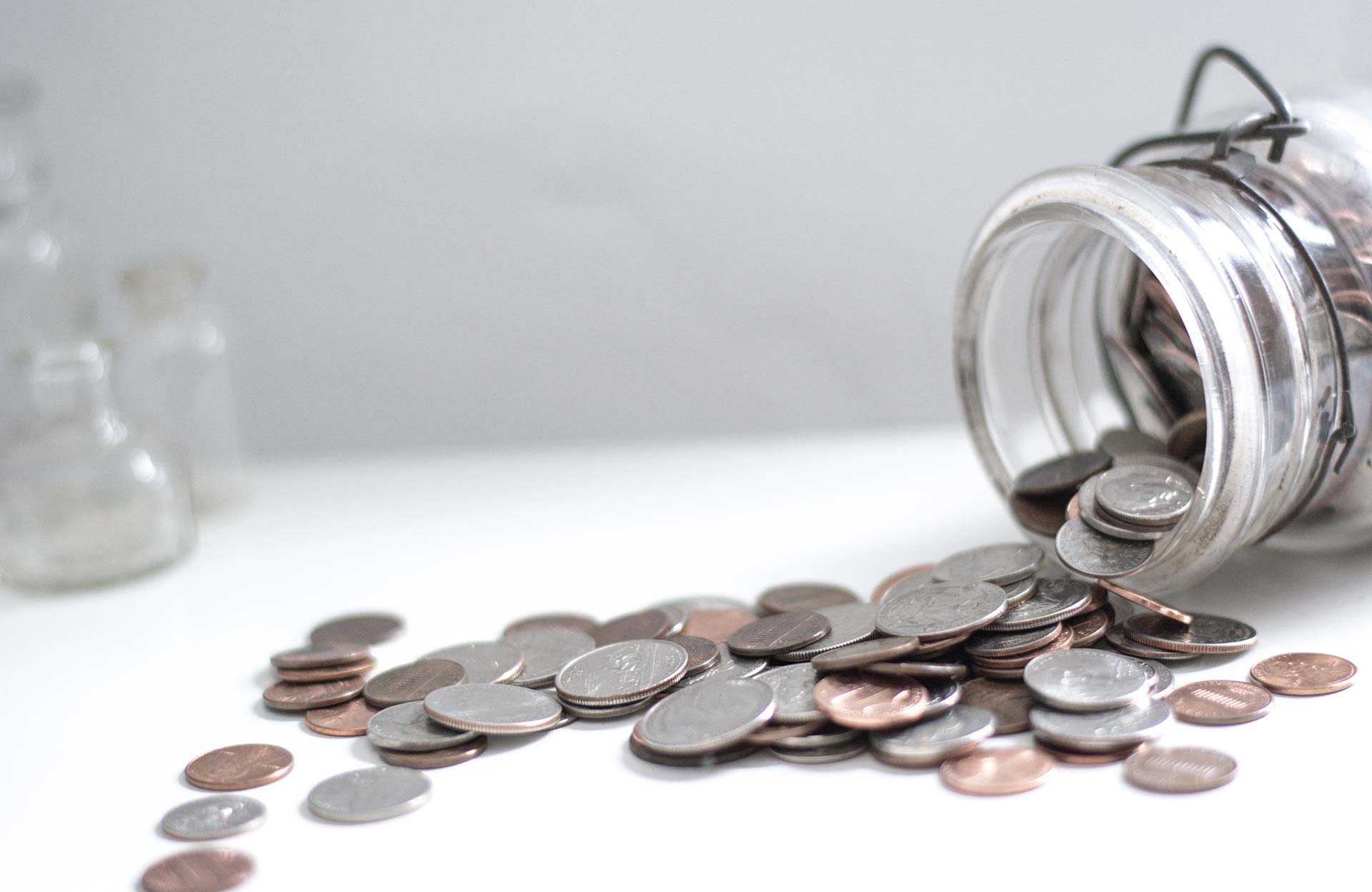 Save Money & Refinish
Do you have hardwood floors that look like they need to be replaced? Call us and schedule an evaluation and you could save BIG by our expert refinishing instead of a full replacement.
We Make it Easy
We will work with you to make sure we select the perfect type of floor for your needs and give you the options needed to feel great about your choice!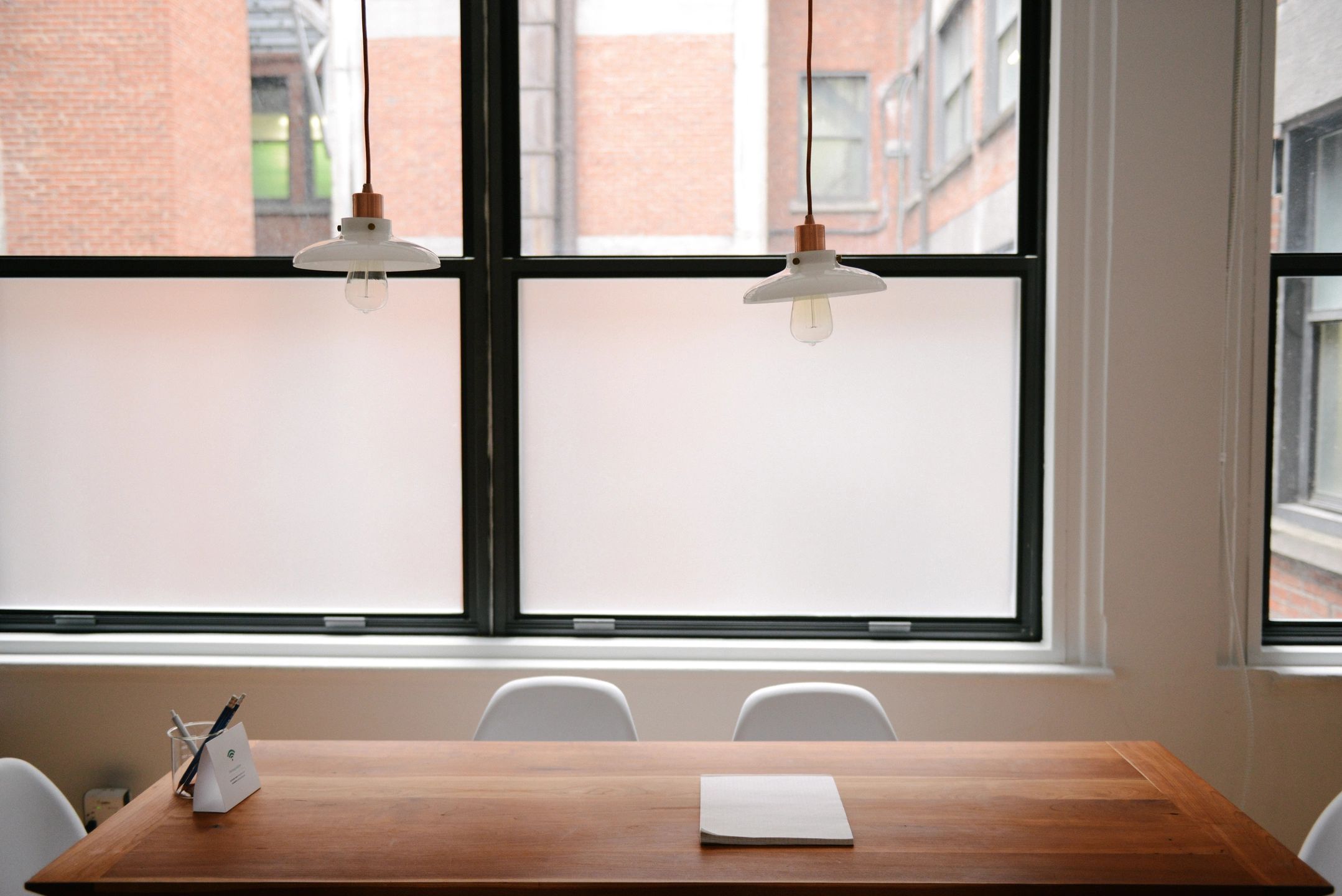 Get Started Now!
Beautiful hardwood floors are a call away! Call us at 626.786.6143.