Our installation process is a combination of precision and skill that ensures your floor will last the test of time.
We make old flooring seem new again by removing visual and structural signs of wear and tear.
We service both residential and commercial flooring for both your home and your office.
Why Glendora Hardwood Flooring?
Since 1999, we have provided hardwood floor installation, hardwood floor refinishing, and hardwood floor polishing services to residential and commercial clients.
We have been successful because of our:
Affordable Pricing - We can design a great floor to fit into any reasonable budget.
Highest Quality – Our floors are built to last! We pride ourselves on the highest quality workmanship.
World-Class Service – Nothing is more important than our customer's satisfaction.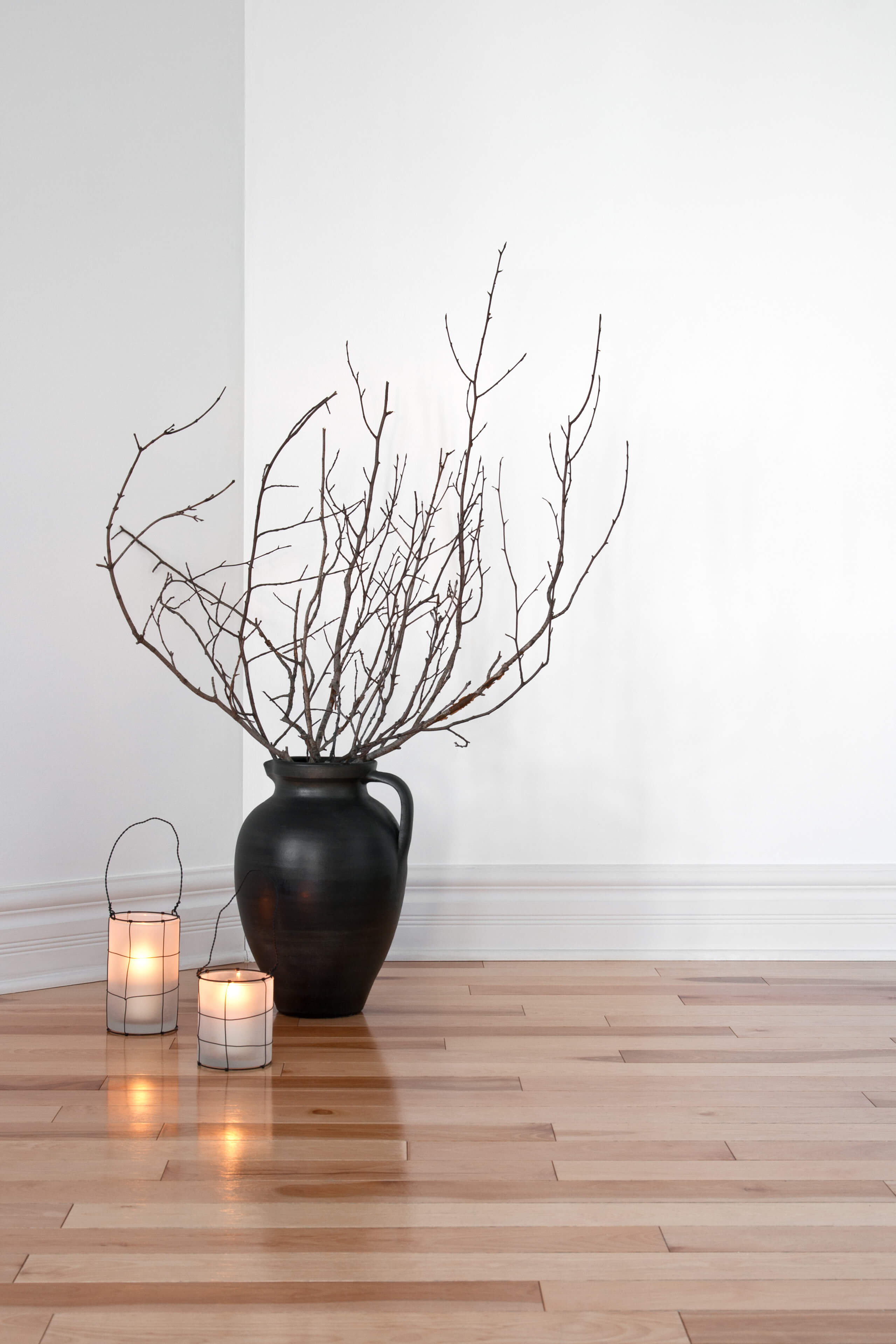 Get Started Now
Beautiful hardwood floors are a call away! Call us at 626.786.6143.